AJAX Premier is one of CT's best programs. AJAX plays in a division that is the most competitive in the state. Many of our AJAX players have gone on to play at the collegiate level. Players receive world class coaching and also play in many showcases in the upper levels. We are always looking for great players and offer an open tryout in the summer.
Click here to contact us regarding open positions in our AJAX program.
Leszek Wrona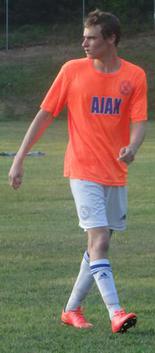 Tryout For AJAX Premier 2018-2019 season . Click here to download our AJAX Tryout Schedule.
Sign-up below now.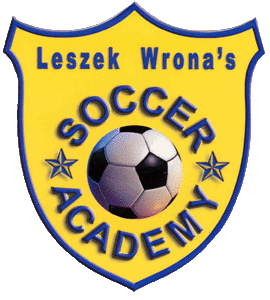 541 North Main St., Bristol, CT 06010
info@wronasoccer.com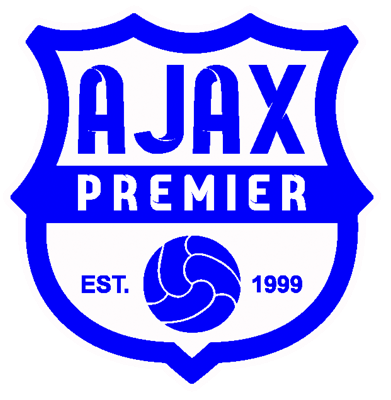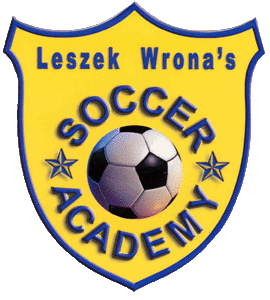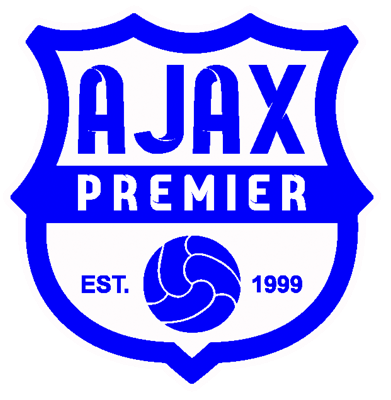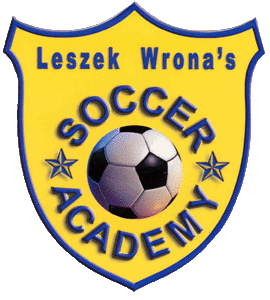 541 North Main St., Bristol, CT 06010
info@wronasoccer.com