Leszek Wrona's Soccer AJAX
The mission of the AJAX Premier Soccer is to provide a positive and creative environment for the advancement of its players. AJAX Premier Soccer employs top coaches and has excellent facilities, and a year round program where each player will have the potential to reach his or her maximum level of performance.
AJAX Premier Soccer teaches each of its athletes the fundamentals of the game of soccer. These fundamentals include: Technical, Physical, Tactical and Psycho-Social skills. These are the four key components to the long term athlete development model.
AJAX Premier Soccer provides a friendly and positive experience for all to participate. Players learn how to play with confidence and respect for themselves, teammates and for the game. Families enjoy getting together by interacting during games and tournaments. AJAX Premier Soccer is truly an enjoyable experience for all.
Download and Print Letters and Forms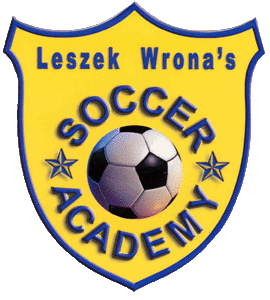 541 North Main St., Bristol, CT 06010
info@wronasoccer.com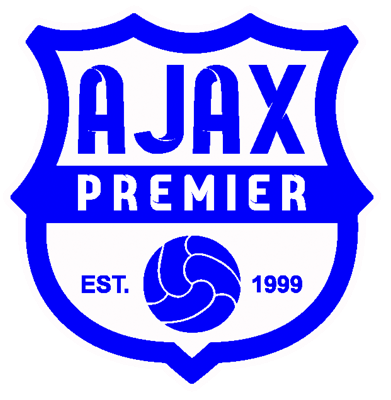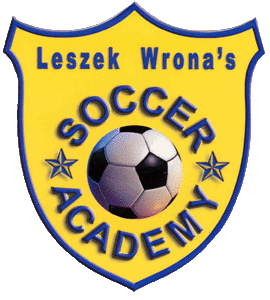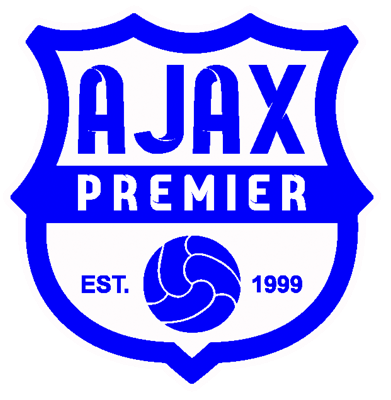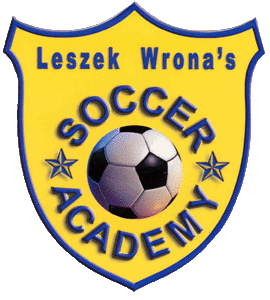 541 North Main St., Bristol, CT 06010
info@wronasoccer.com