At Wrona Soccer Academy we are one of the few clubs in CT that has the luxury of having our own indoor soccer facility. This enables us to be able to practice more, play in actual games situations and help our players get a better experience. We invite you to stop in and take a tour of our facility.
We are located at
541 North Main Street
Bristol CT 06010.
Please email us or call us ahead so we can be here to answer any of your questions.
info@wronasoccer.com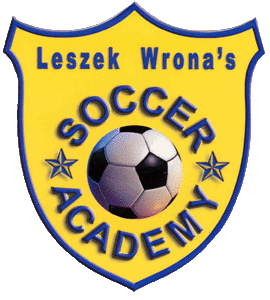 541 North Main St., Bristol, CT 06010
info@wronasoccer.com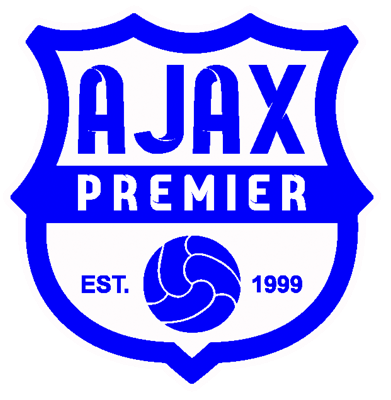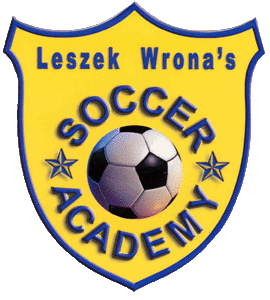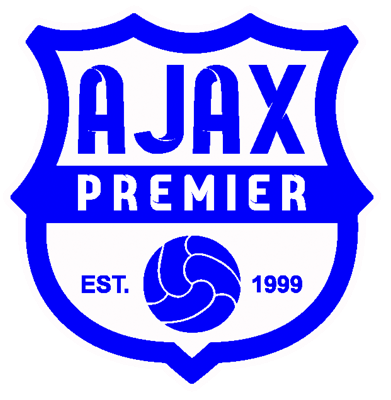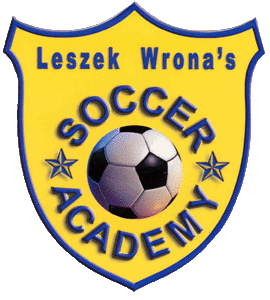 541 North Main St., Bristol, CT 06010
info@wronasoccer.com