Welcome to Leszek Wrona's Soccer Academy Bristol CT 06010
At Leszek Wrona's Soccer Academy we teach our players from the ages of 4-18 how to play the game of soccer. Our players learn the fundamentals of the game, ball control, passing,defending and scoring. We will teach every child at their own pace. LWSA offers all of its players an opportunity to compete, whether it be on a house team or a premier team for those looking to challenge themselves. Premier soccer is one of the most competitive leagues in the state.
We also offer adult leagues for men and women plus a great co-ed opportunity for adult players.
We invite you to join in the fun!
Leszek Wrona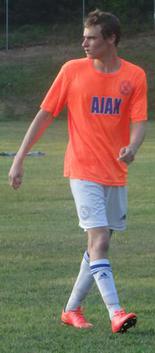 Weekly Update
*Check website for schedule changes due to inclement weather.
Attention Players: To play at Wrona Soccer Academy on any team, all players must fill out an online waiver. Click here.
At Wrona's Soccer our motto is Play Hard, Play Fair, Play to Win, Have Fun


For private lessons (1 on 1) or small group training, contact Leszek directly at 860-680-5195
Ajax Premier looking for players for the 2017-2018 season
U12 Boys (Born 2006) -Field players
U13 Boys (Born 2005) - Goalkeeper and field players
U14 Boys (Born 2004) - Goalkeeper
U14 Girls (Born 2004) - Goalkeeper and field players
U15 Boys (Born 2003) - Field players
U18 Girls (Born 2000/2001) - Field players
Weather Update
Saturday (12/17/16) morning games at LWSA are cancelled.
The Academy will open at 1:00 pm. First scheduled game is at 1:05 pm
Please check the online schedule prior to your game​ to ensure you have the most accurate information as changes do occur after the initial posting.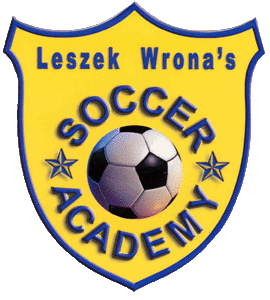 541 North Main St., Bristol, CT 06010
info@wronasoccer.com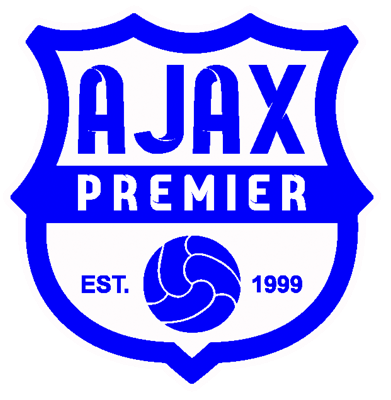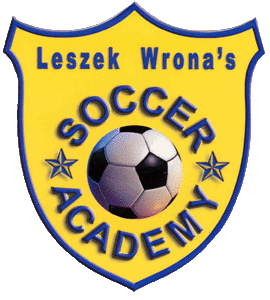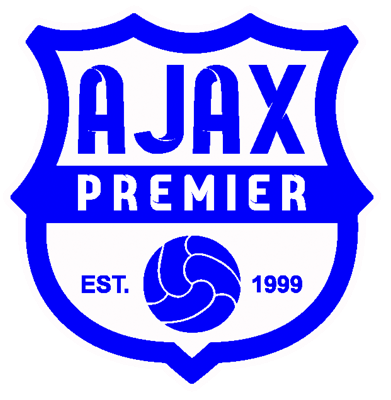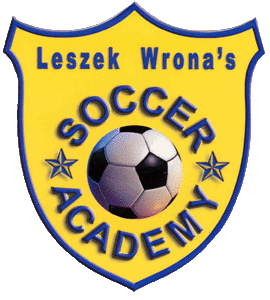 541 North Main St., Bristol, CT 06010
info@wronasoccer.com