Welcome to Leszek Wrona's Soccer Academy Bristol CT 06010
At Leszek Wrona's Soccer Academy we teach our players from the ages of 4-18 how to play the game of soccer. Our players learn the fundamentals of the game, ball control, passing,defending and scoring. We will teach every child at their own pace. LWSA offers all of its players an opportunity to compete, whether it be on a house team or a premier team for those looking to challenge themselves. Premier soccer is one of the most competitive leagues in the state.
We also offer adult leagues for men and women plus a great co-ed opportunity for adult players.
We invite you to join in the fun!
Leszek Wrona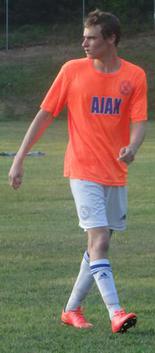 Weekly Update
*Check website for schedule changes due to inclement weather.
Attention Players: To play at Wrona Soccer Academy on any team, all players must fill out an online waiver. Click here.
At Wrona's Soccer our motto is Play Hard, Play Fair, Play to Win, Have Fun


For private lessons (1 on 1) or small group training, contact Leszek directly at 860-680-5195
Weather Update
Saturday (12/17/16) morning games at LWSA are cancelled.
The Academy will open at 1:00 pm. First scheduled game is at 1:05 pm
Interested in advertising your business in our Soccer Academy. Contact us at 860-680-5195 for more information. Displaying a Banner in our indoor facility is only $600 per year.
Please check the online schedule prior to your game to ensure you have the most accurate information as changes do occur after the initial posting
Wrona Soccer Summer Camps are forming. Click here to sign-up for a camp now. Click here to download the Summer Camp Schedule & Information Packet.
Tryout For AJAX Premier 2018-2019 season . Click here to download our AJAX Tryout Schedule.
Sign-up below for an AJAX tryout.
Ajax Premier looking for players
2005-2006 Girls - GK and field players
2006 Boys - Field players
2007 Boys - Field players
Please contact Leszek at 860-680-5195 if interested
LWSA soccer camp - Sage Park - 8/13 through 8/17
Due to rainy weather, we are canceling our LWSA Soccer camp scheduled to start today at Sage Park in Berlin and will resume tomorrow starting at 5 pm.
To make up the lost day, the camp at Sage Park will be held from Tuesday (8/14/18) to Friday (8/17/18) from 5:00 pm (time change from 5:30 to 5:00) to 8:00 pm.
Please fee free to call me at 860-680-5195 if you have any questions.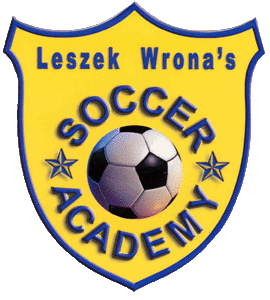 541 North Main St., Bristol, CT 06010
info@wronasoccer.com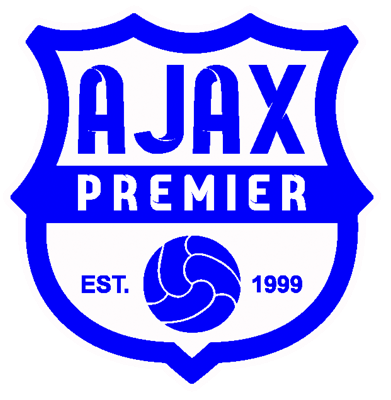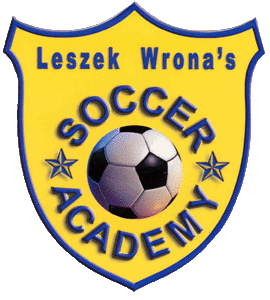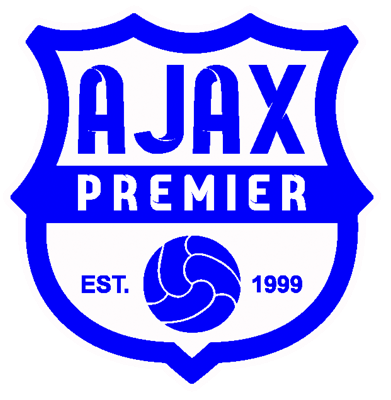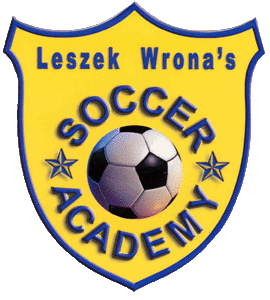 541 North Main St., Bristol, CT 06010
info@wronasoccer.com