For over 25 years, ​LESZEK WRONA'S SOCCER ACADEMY & AJAX PREMIER PROGRAM has been offering Youth Clinics, Summer Camps, Youth Leagues, and a Premier Program which is centered around player development. Our objective is to teach players the basic fundamentals of the game, receiving, dribbling, passing, and shooting. Most importantly, helping players grow a love for the game by having fun.
AJAX PHILOSOPHY
AJAX IS MORE THAN A CLUB, WE ARE A FAMILY
The objective of AJAX PREMIER is to develop each player on and off the field and to instill the knowledge of the game's simpleness, while building off of the basic fundamentals. The strong foundation of a player does not come from hours of practice, but rather through their integrity, respect, and passion.
The player that has a pure love for the game, will have the most fun and success. It is our goal to pass along our passion which will help grow the player's love for the game. At AJAX, we hold each other accountable for what happens on the field, as well as off the field. We do this by listening to one another and observing what can be modified for the players and team's success. The heart of our club is rooted in the game's simpleness.
We call it SIMPLE SOCCER.
All of our team's start with the basic fundamentals of the game and continue to build off of them. We look to improve their technique and build their confidence, while encouraging them to be creative and step out of their comfort zone. We will teach each player the skills to become a master with the ball, the courage to receive, dribble, pass, and shoot with ease. We do not measure success by wins and losses, but by the progress and growth of each player over time. We learn more from our losses and persevering through adversity. With this comes the long-term development of a player.
AJAX IS MORE THAN A CLUB, WE ARE A FAMILY.
We strive to work together by supporting one another, openly communicating, and being someone, they can trust and depend on. We enjoy the process of developing players, making memories, and providing each player with the skills which will allow them to be successful in their lives outside of the sport.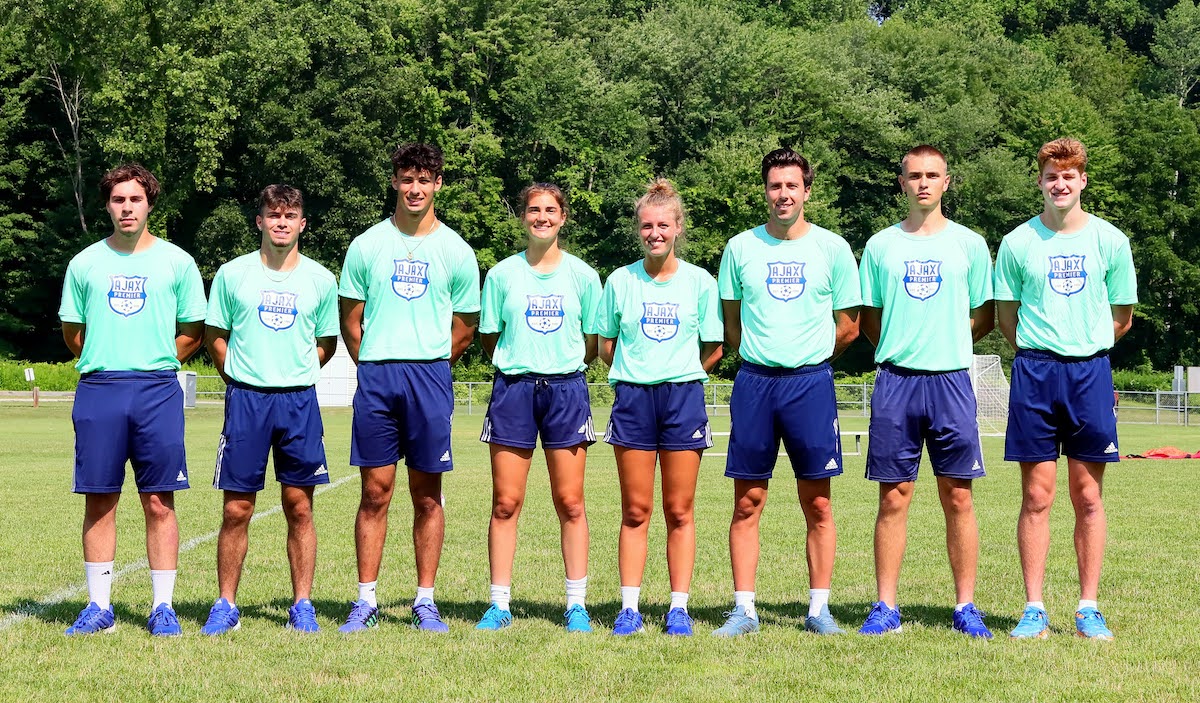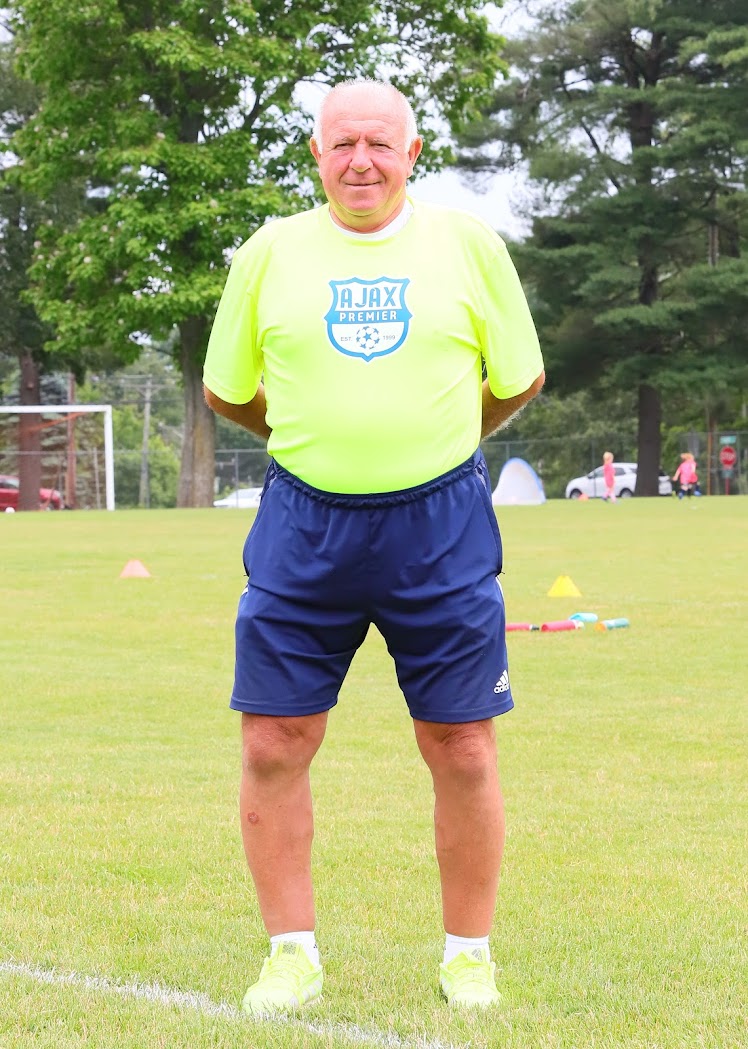 Leszek Wrona
OWNER & FOUNDER

TECHNICAL & COACHING DIRECTOR
Leszek Wrona is a retired Polish association football defender who played professionally in Poland, Germany and the United States. After his retirement, he remained in the United States where he coached in the USISL and USL PDL.
​In 1999 he founded AJAX Premier and in 2001 the Leszek Wrona's Soccer Academy. He was inducted to the Connecticut Soccer Hall of Fame in 2011.
Certifications:
USSF "A" License

NSCAA Premier Advanced National Diploma​
Click Here to read FULL BIO on Wikipedia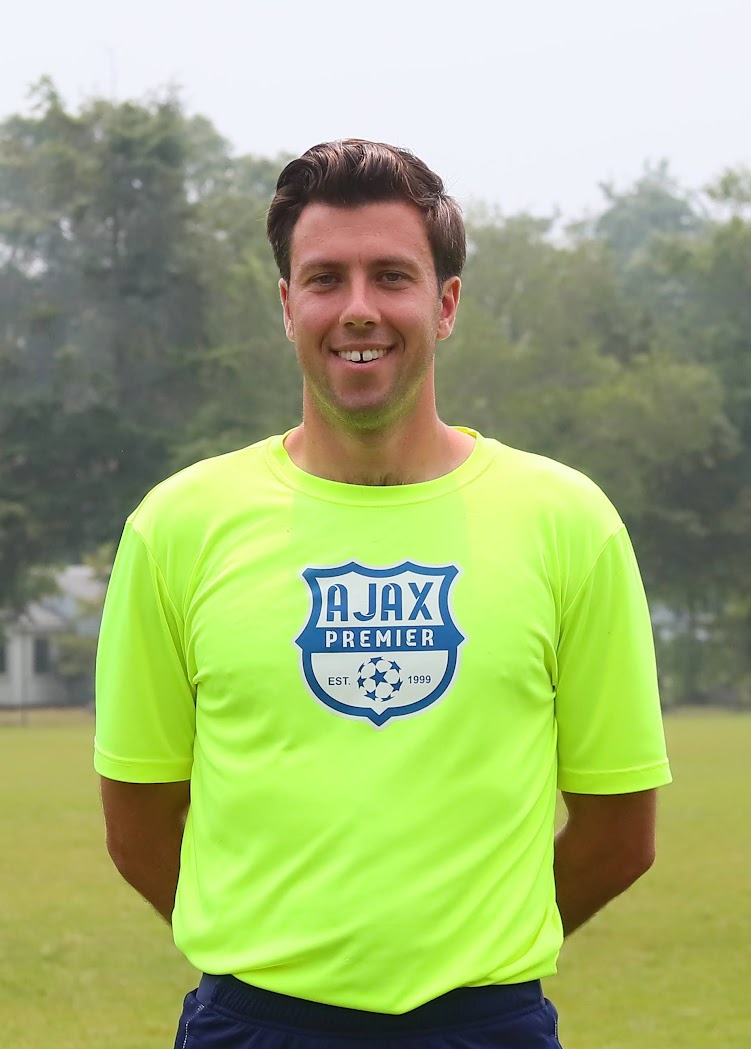 READ BIO
Coaching Experience:
Southington High School Associate Head Coach Men's Soccer 2020

University of Hartford Women's Soccer Volunteer Assistant Coach 2019 – Present

Challenger Sports – SoccerPlus Camps 2013 – Present 

AJAX PREMIER 2012 – Present
Education:
Westminster School 2010-2014

George Mason University 2014-2016

Bryant University 2016-2018
Playing Experience:
Western Mass Pioneers USL League Two 2014-2018

Bryant University Men's Soccer 2016-2018

George Mason University Men's Soccer 2014-2016

Oakwood Soccer Club USDA 2009-2014

AJAX PREMIER 2003-2009
Certifications:
USSF "D" License

USSF "F" License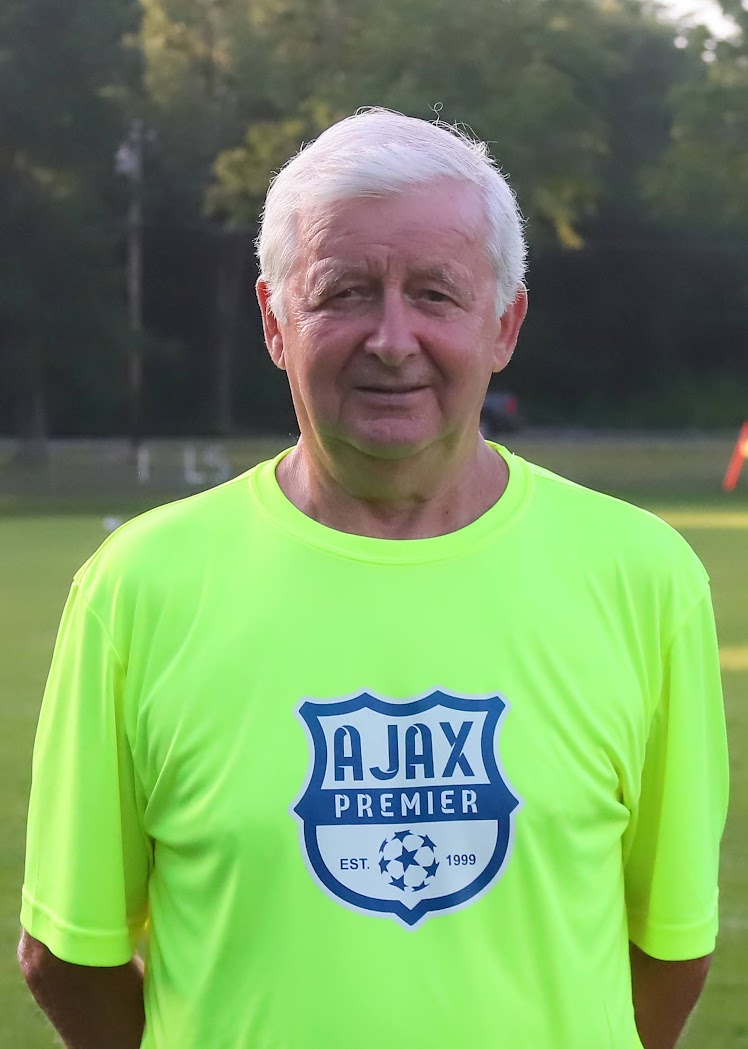 READ BIO
Coaching Experience:
AJAX Premier (2000 – Present)

Farmington Soccer Club (1995 -2000)

Volunteer Assistant Coach at Plainville High School, Girls
Playing Experience:
Polonia Falcon CSL (10 years)

AKS Chorzow, Poland 3rd Division (5 years)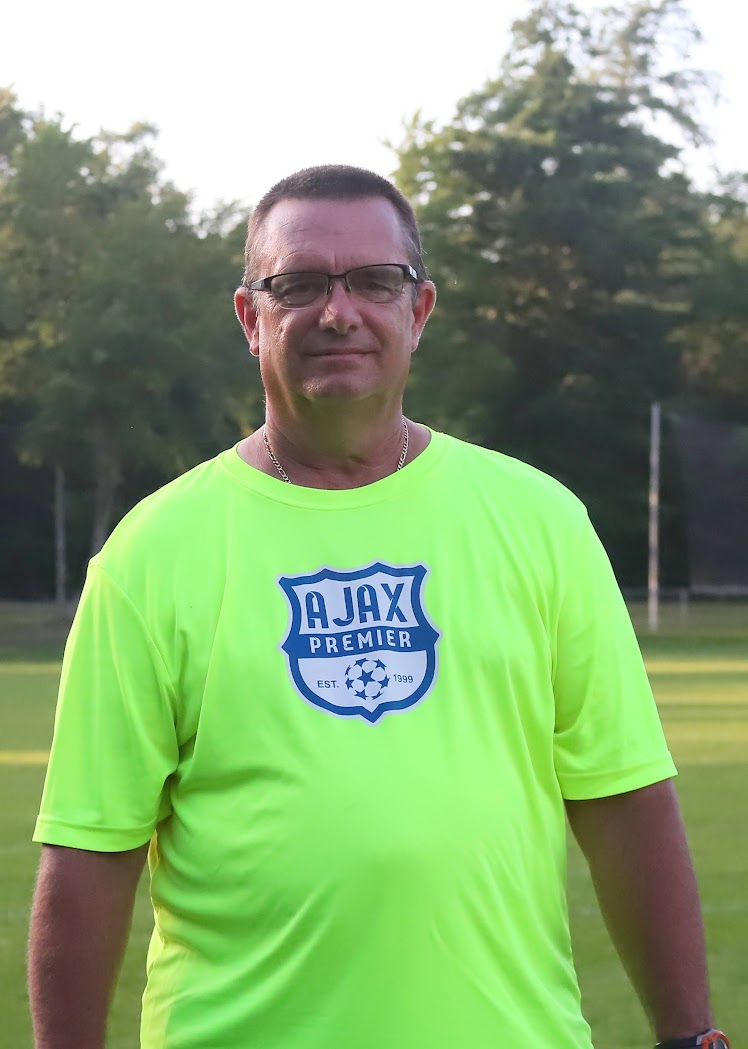 READ BIO
Coaching Experience:
AJAX Premier (2014-Present)

Cromwell High School (2015-Present)

Cromwell Chill Soccer Club (2010-Present)

Oakwood Soccer Club (1994-2004)
Playing Experience:
4 State Cup Championships

Manchester Community College (2nd Team All New England Junior College)

Eastern Connecticut State University
Certifications:
NFHS Coaching License

USSF "B" License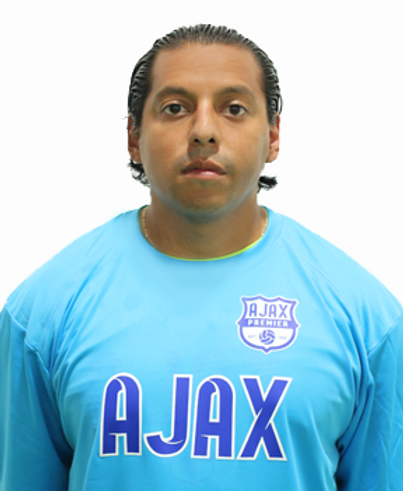 READ BIO
Coaching Experience:
AJAX Premier (2011-present)

Old Saybrook High School (2018-present)

Bristol Soccer Club (2010-2011)

Farmington Valley Soccer Club (2008-2010)
Certifications:
USSF "D" License

Coaching and Youth Module

"G" License/CT Youth   

NSCAA Level 5 course

Concussion Education Certifications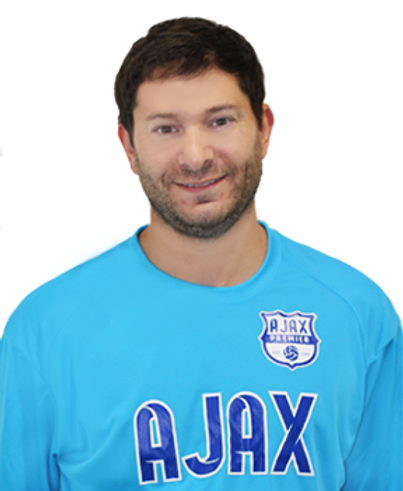 READ BIO
Coaching Experience:
AJAX Premier (2009-Present)

Assistant Coach Newington High School (2009)

Newington High School JV Coach (2010)
Playing Experience:
Southern New Hampshire University (2003)

Nova Southeastern University (2004-2007)

Made the Sunshine State Commissioner's List for Student Athletes in the Fall of 2005 and 2006

Hartford Portuguese Team, Connecticut Soccer League
​Certifications: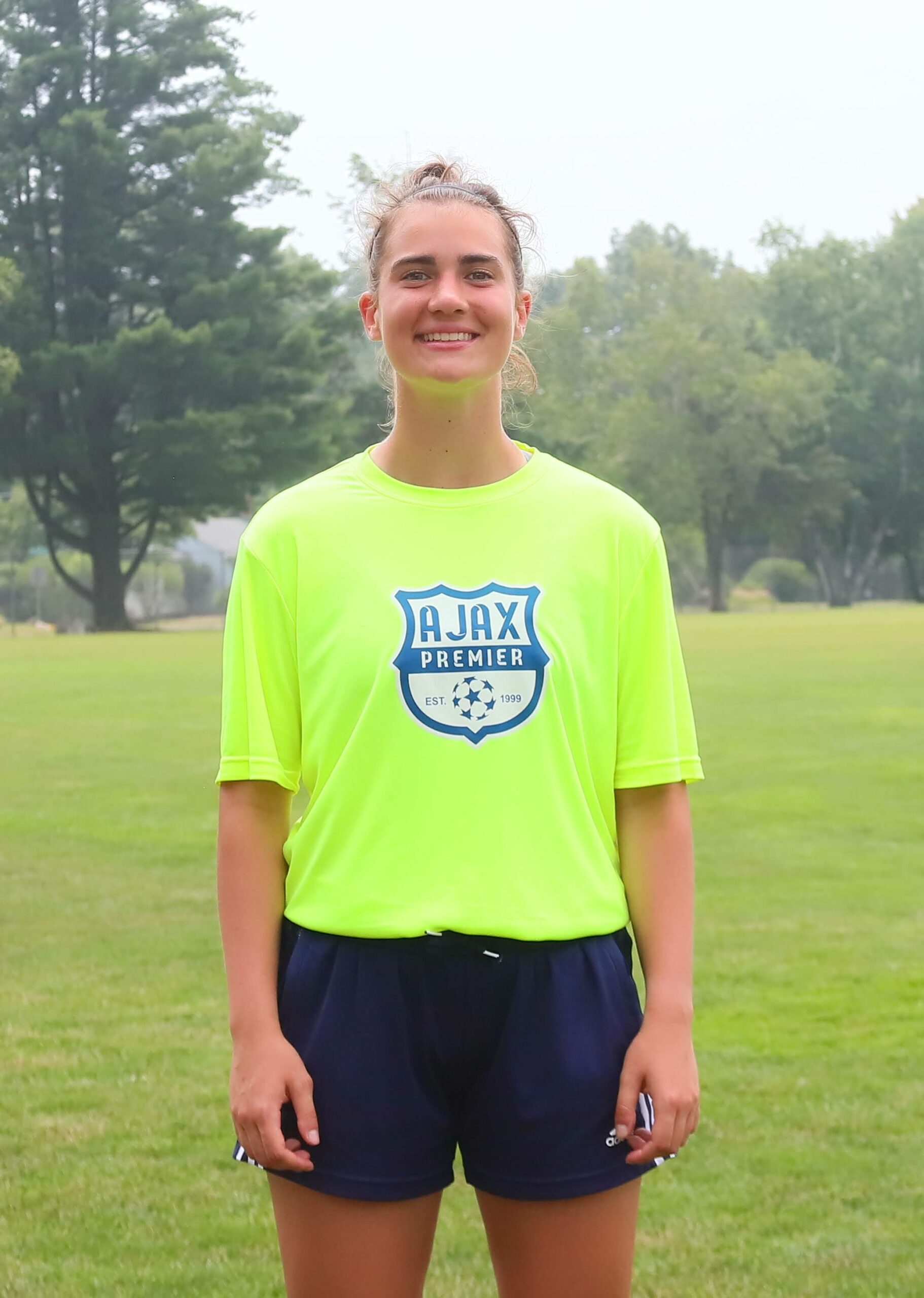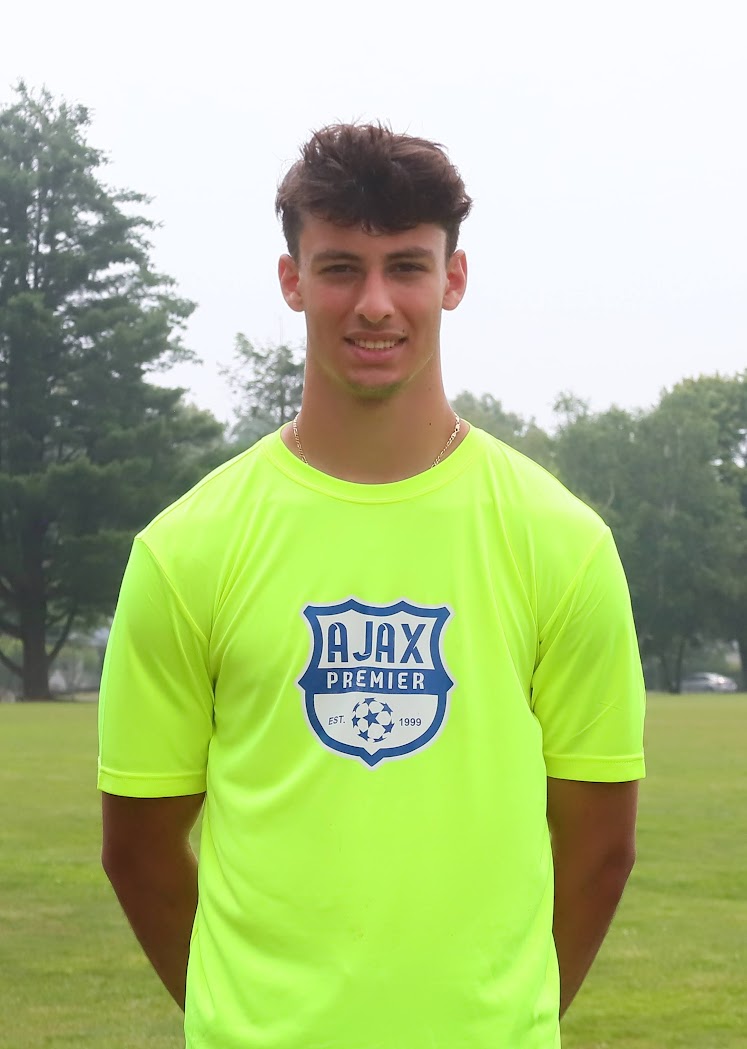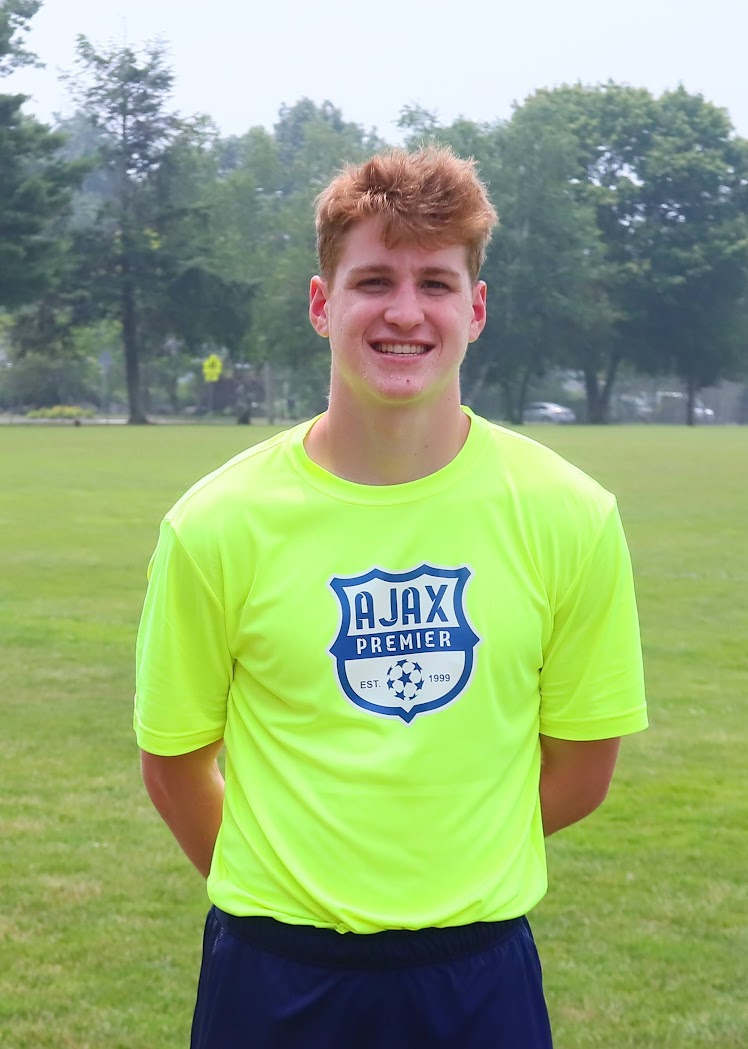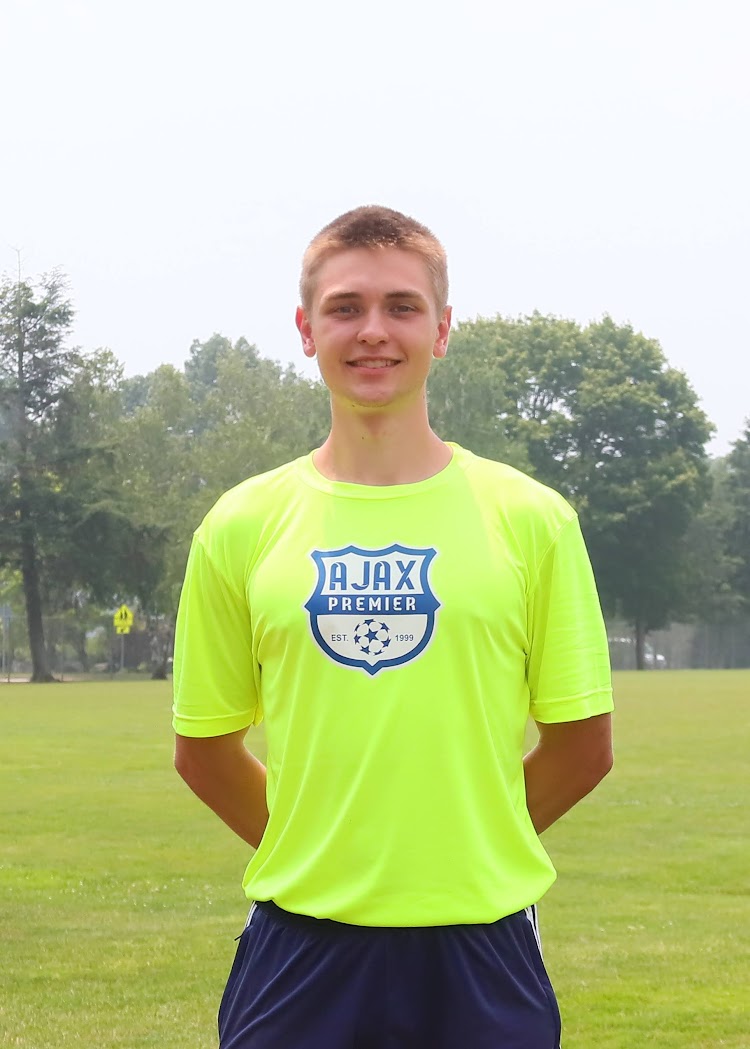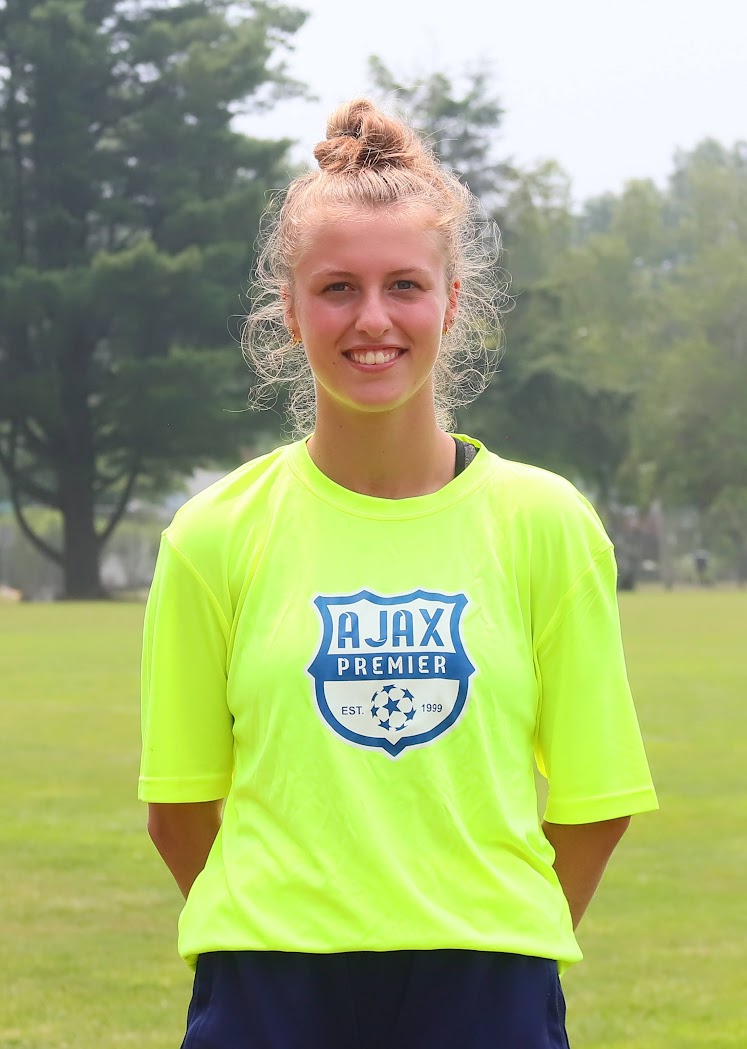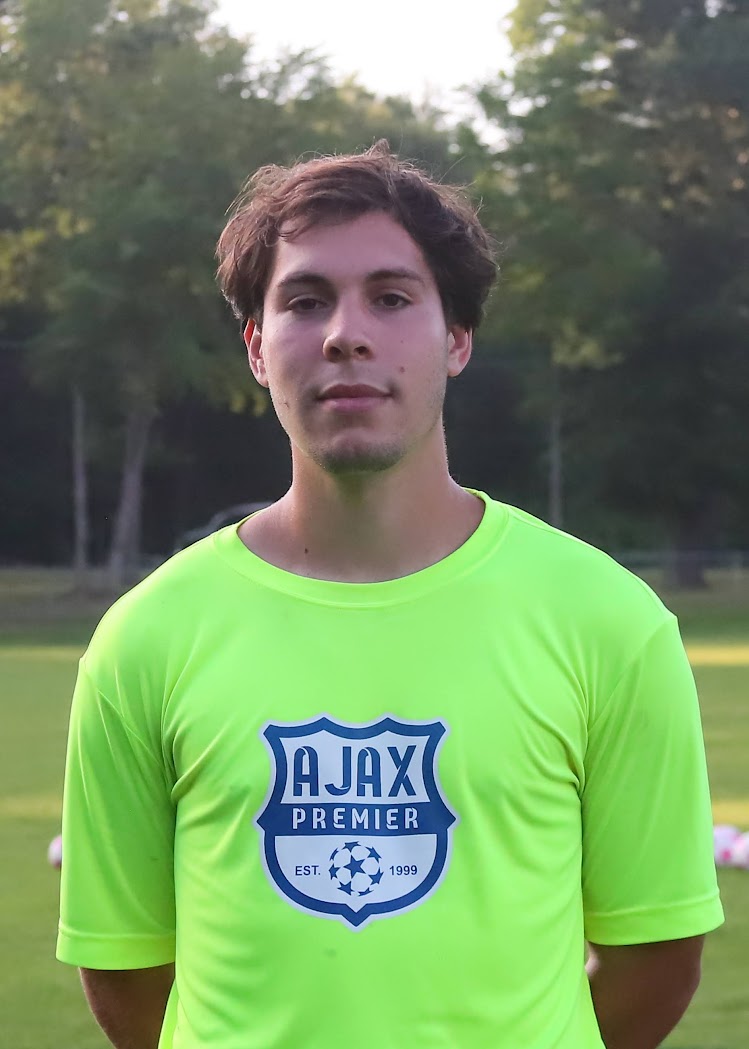 Location
25 North Street
Bristol, CT 06010
Hours
Monday-Sunday
5:00pm-10:00pm
After Hours Contact
Alexander Wrona
860 - 751 - 2652
alex@wronasoccer.com