PLAY HARD | PLAY SMART | PLAY FAIR | PLAY TO WIN | HAVE FUN | 
AJAX IS MORE THAN A CLUB, WE ARE A FAMILY. 
Interested in joining AJAX PREMIER?
We are currently looking for players in the following birth years:
BOYS:
2007 – Field Players
2009 – GK & Field Players
2011 – GK & Field Players
2013 – Field Players
2015 – Field Players
2016 – Field Players
2017 – Field Players
GIRLS:
2009 – GK and Field Players
2010 – Field Players
2011 – Field Players
2012 – Field Players
2013 – Field Players Leszek Wrona Soccer Academy
LWSA offers Youth Clinics, Summer Camps, and Youth & Adult Indoor Leagues.
Our objective is for players to learn, have fun, and grow a love for the game.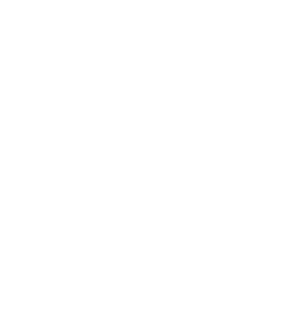 AJAX PREMIER
AJAX PREMIER is a competitive 11-month premier program,
 centered around player development.
Teaching players the 
basic fundamentals of the game, receiving, dribbling, passing, and shooting.
LWSA Winter Clinics
LWSA's Winter Clinics are designed to teach players the basic fundamentals of the game while having fun!
Youth & Adult Winter Leagues
LWSA's Youth & Adult Winter Indoor Leagues offer teams the opportunity to play and prepare for their upcoming outdoor seasons over three sessions. 
AJAX PREMIER IN-SEASON TRYOUTS
Interested in joining our
AJAX PREMIER Program?
AJAX PREMIER NEWS
Recent accomplishments by our teams and players.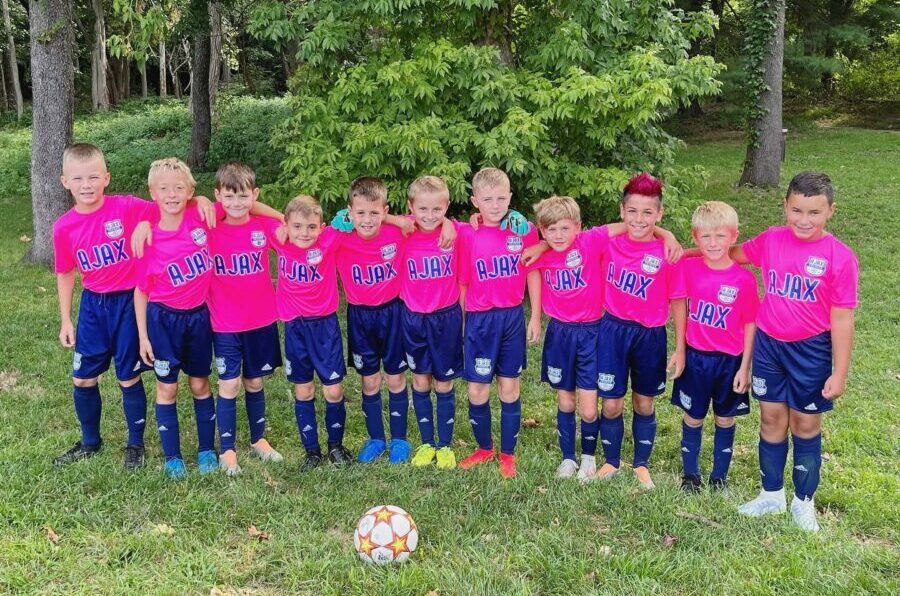 2022 Farmington Bernie Ward Tournament Winner
Our U-8/9 Boys had a fantastic Labor Day Tournament. The team played great together and went undefeated in their group. We are so proud of them!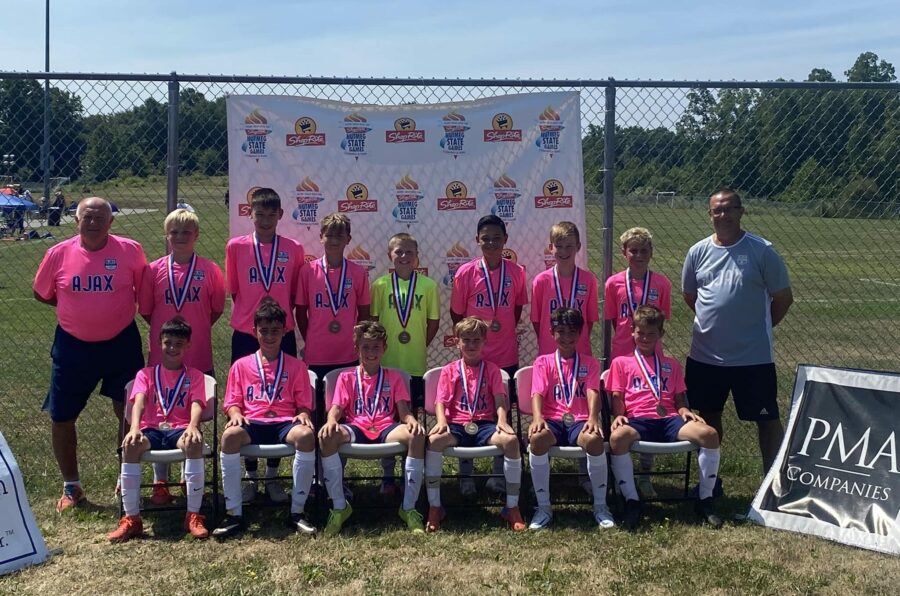 2022 Nutmeg Games
Our U-13 Boys and a select combination of our high school players played in the Connecticut Nutmeg Games. A great warm up for the upcoming season.
Location
25 North Street
Bristol, CT 06010
Hours
Monday-Sunday
5:00pm-10:00pm
After Hours Contact
Alexander Wrona
860 - 751 - 2652
alex@wronasoccer.com