Where are they now? Here's a look into where some of our players ended up after their AJAX PREMIER experience.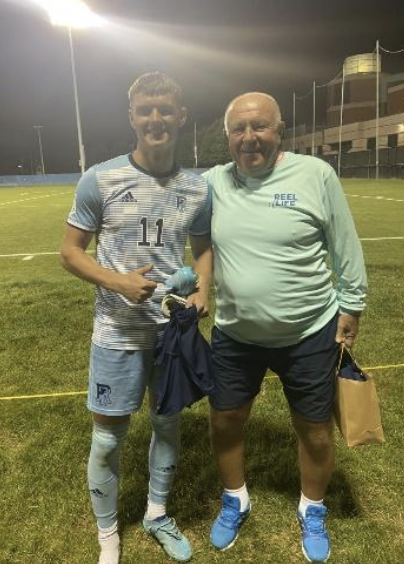 Patrick Gryczewski '2021
Played for AJAX for 13 years.
Currently plays college soccer at the University of Rhode Island
"Playing under Leszek Wrona and his academy since I was 8 years old has easily shaped me into the soccer player, I am today but more importantly the person I am. Leszek has taught me the most important values to being competitive, smart, respectful, and how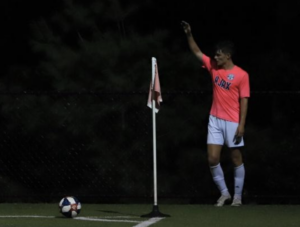 to have fun in not only soccer but also life. I would not trade a single minute spent with Leszek and everyone involved in AJAX for anything else in life. The best years of my life were spent at AJAX."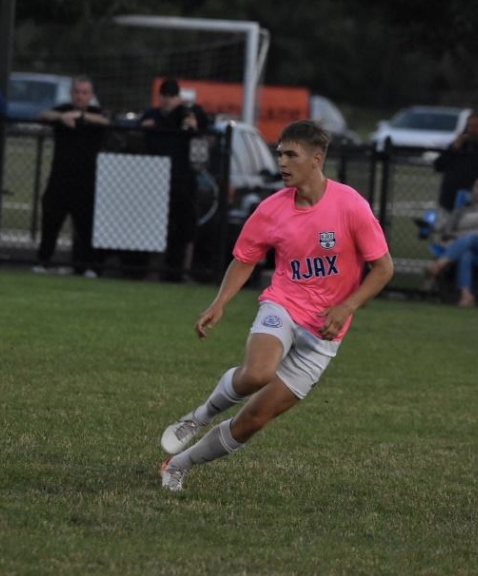 Chris Sederquist '2020
Played for AJAX for 11 years.
Currently plays college soccer at Stonehill College in Massachusetts.
"I have played for AJAX PREMIER and under Leszek Wrona for over 11 years. AJAX is a place I have not only been able to call my club also my home for as long as I can remember. Leszek is an amazing coach and always puts in the time and effort to develop his players. Throughout the years, I have learned respect, discipline, and developed hard working tendencies that can be applied on and off the field. Most importantly I have learned to have fun while playing the game and to enjoy every second I am on the field."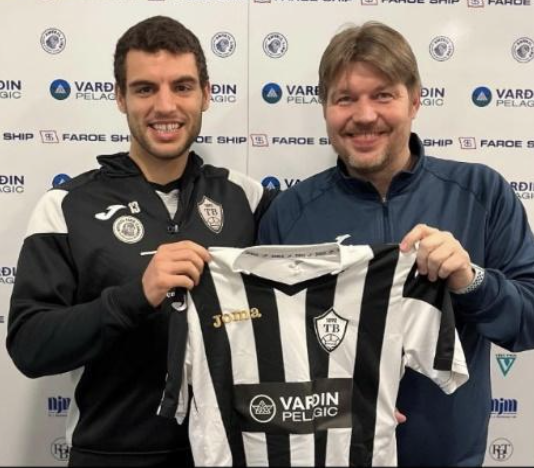 Jimmy Wilcox '2016
Played for AJAX for 15 years.
Currently plays professionally in the Faroe Islands.
"AJAX is a special club that I have been a part of since I was 7 years old. AJAX helped make me into the player I am today and more importantly made me the person I am today. I have never worked harder and never had more fun playing soccer which made it possible for me to continue playing at a higher level."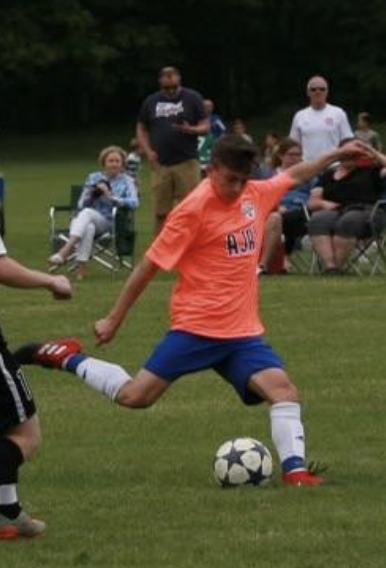 Mergim Kutllovci '2019
Played for AJAX for 13 years.
Currently plays college soccer at St. Joseph – West Hartford.
"When I joined AJAX, I did not just join a soccer club, but a family as well. I have learned so much ever since joining the club and I cannot thank Leszek and the coaching staff enough for everything they did for me. Leszek always treated us more like his own family rather than just another player, something which hard to find in coaches today. I am grateful for Leszek for not only for making me the player I am today, but also helping me grow as a man by teaching us responsibility for our actions on and off the field."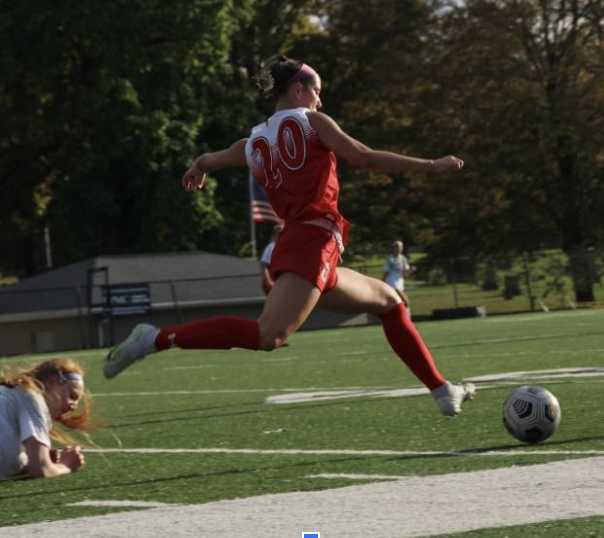 Rachel Sullivan '2020
Played for AJAX for 5 years.
Plays college soccer at Grove City College in Pennsylvania.
"AJAX is the type of community and atmosphere that pushes you to bring your best, so that your opponents must bring their best to beat you. The coaches, the players, and the level are some of the best around."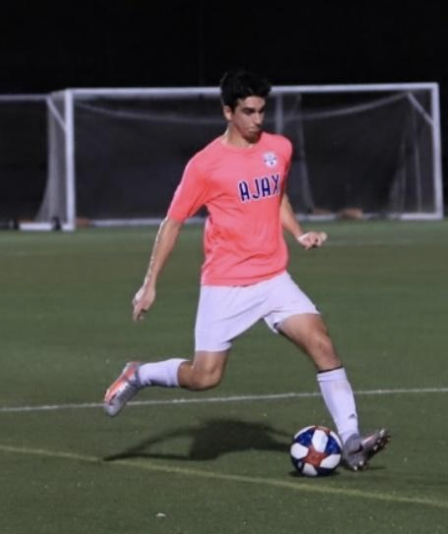 Patrick Catillo '2019
Played for AJAX for 12 years.
Currently plays college soccer at Drew University – New Jersey
"Playing at AJAX has been a great pleasure for the last 12 years. Leszek is a great coach that will push you past your limits and do whatever it takes to make you a better soccer player."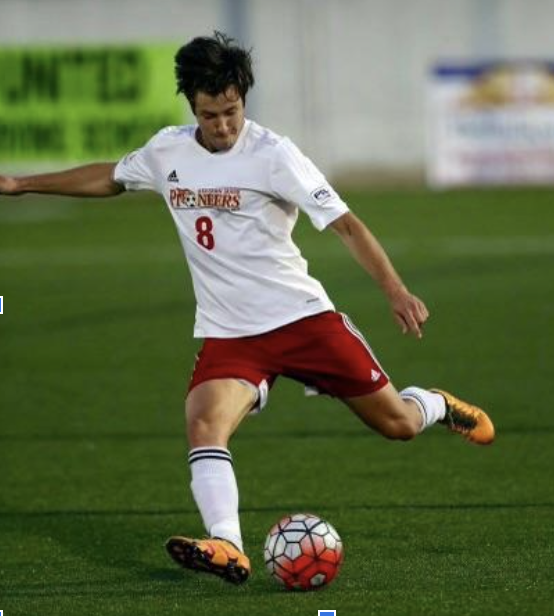 Alexander Wrona '2014
Played for AJAX for 20 years.
Played college soccer at George Mason University – Fairfax, VA
"I am one of the luckiest people in the world. I have been a part of AJAX from the beginning. I have watched tens of thousands of players come through AJAX and the Soccer Academy. The club has watched me grow up and I too have watched the club grow. Playing for my father and now coaching alongside him is an honor. He is the greatest and most knowledgeable coach I have ever had. He taught me to never give up, work harder than anyone else, and to stay true to what you believe in. My father always said whenever you step onto the field to coach, treat it like it is your last time because you never know what impact you can have on a person. He stressed the importance of being selfless and giving back. My objective is to continue his legacy for generations to come."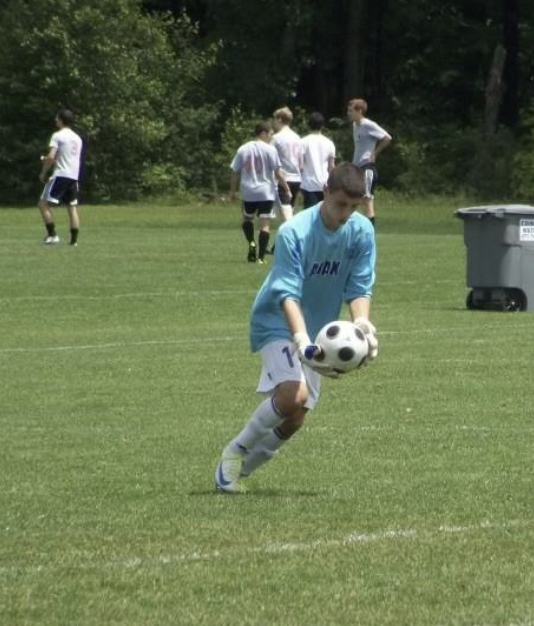 Mikey Chiaravalloti '2014 
Played for AJAX for 13 years.
Played college soccer at Sage College – Albany, NY
"Playing for AJAX has benefited me in so many ways. I played for AJAX from the age of 10 until I was 18 and then continued to play with AJAX again until the age of 23 in summer leagues. The coaching staff and club are fantastic. Leszek was, is, and continues to be a phenomenal coach, instructor, and mentor. The club drives for steady progression and success. I was able to achieve so much in my athletic career thanks to this club and the coaches. 
However, AJAX is much more than a soccer club it is a family. Leszek and the other coaches helped me to mature not only as a player but as a man as well. I cannot express my gratitude and love for this club and its coaches enough."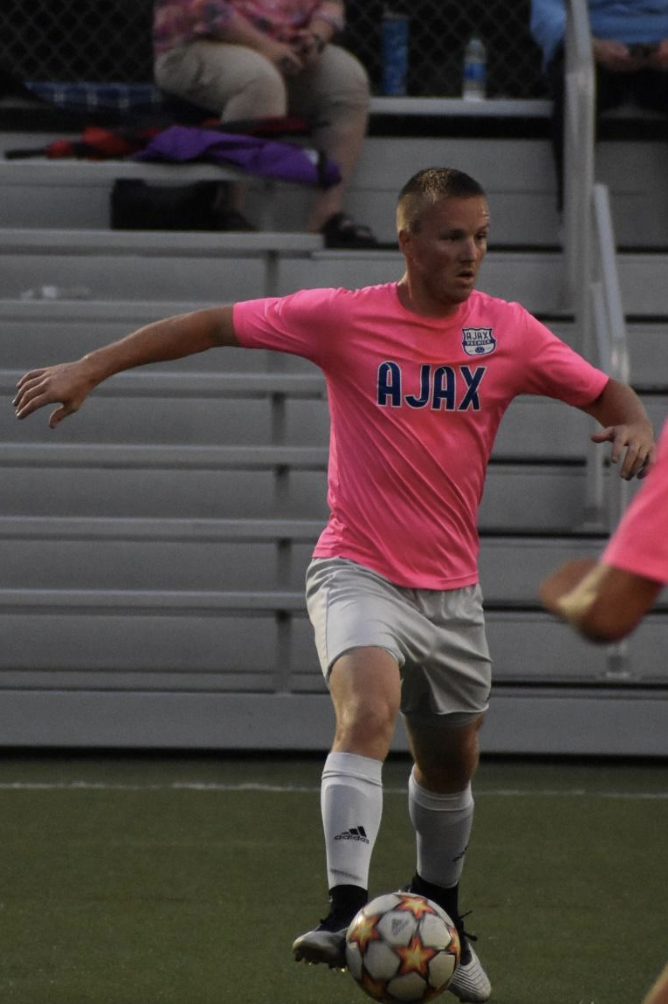 Jordan Martin '2007
Played for AJAX for 20+ years.
Played college soccer at Bryant University 2007-2011 – Smithfield RI 
"I have played for Leszek and the AJAX program since I was 11 years old and have never looked back. As a soccer program there is no substitute. Whatever your goals are as a player, if you trust the AJAX process nothing can stop you. I can't thank Leszek enough for making me a great player, but more importantly an even better person. The qualities that AJAX premier has instilled in me has allowed me to thrive and become the man I am today, and I will forever be grateful. When it comes to conducting yourself on the pitch or in life, the AJAX way is the only way."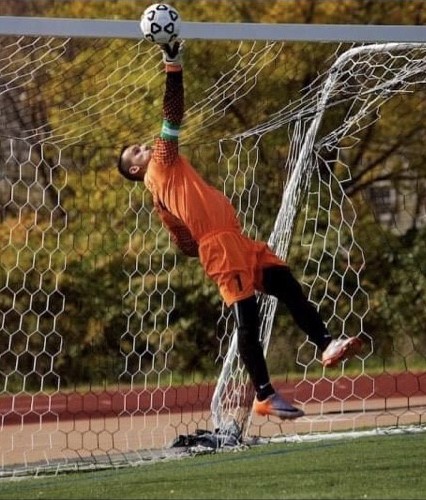 Tony Ettorre
Played for AJAX for 10 years.
Played at Franklin Pierce University
"I began my journey with Leszek and the AJAX soccer program at age 10.  Since day one there has been no looking back.  Leszek and his staff have always managed to instill their love, knowledge and passion for the game into their players.  They made every training session intense and productive; yet fun at the same time.  The AJAX program instilled leadership, perseverance, and team building characteristics in me that were instrumental in my success while serving in the United States Marine Corps.  I thank Leszek and his staff every chance I get and would not recommend any other soccer program.  If you are serious about bringing your game to the next level and having fun while doing so the "AJAX WAY" is THE way."
David Arcari '2002
Played for AJAX for 20 years.
Played college soccer at Western New England College – Springfield, MA
"Being a part of the AJAX family has always been a pleasure. I mean most of my childhood through and after college involved AJAX multiple days a week.  I started playing/training for AJAX when I was about 12 years old, being one of the initial teams Leszek had, and continued into my 30s with the U23 teams and coaching.  I've made lifelong friends through the program, and that sort of bond doesn't happen at every program. 
From a soccer perspective Leszek and his coaches allowed me to achieve being a standout high school and college player.  Through Leszek, I was able to play in an exhibition game with world class stars. When people ask me what program I'd recommend, AJAX is number 1 on the list!"
Location
25 North Street
Bristol, CT 06010
Hours
Monday-Sunday
5:00pm-10:00pm
After Hours Contact
Alexander Wrona
860 - 751 - 2652
alex@wronasoccer.com